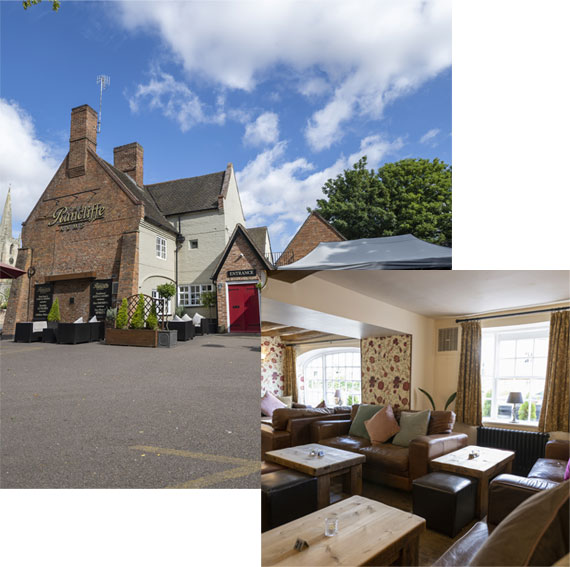 Find us
139 Loughborough Road
Bunny
Nottingham NG11 6QT
tel: 0115 9844 727
email: info@rancliffearms.co.uk
Opening Hours
KITCHEN SERVICE TIMES
MONDAY CLOSED
TUESDAY - SATURDAY - 12PM - 2.30PM / 5.30PM - 9PM
SUNDAY 12PM - 7PM
Bar Service Times:
MONDAY CLOSED
TUESDAY - THURSDAY - 11.30AM - 3PM / 5PM - 10.30
FRIDAY - SUNDAY 11.30AM - 11PM
Contact Us
To make a booking please call us on 0115 9844 727. For all other enquiries you may use the form below.
Thank you for your interest in The Rancliffe Arms.
There was a problem with the form submission, please try again.